Insulated panels - Sandwich sheets (PU/PIR) for warehouses and cold store in agricultural and industrial use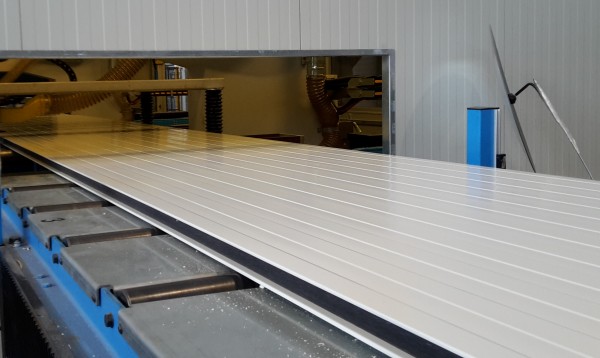 Product Overview
For further information choose from the product list:
Insulated panels, accessories, roof sheets
As a supplier and direct seller of insulated sandwich panels and roof-sheets of both polyurethane (PU/PUR) and polyisocyanurate (PIR), we can offer an extensive range of products that also include profiles and flashings (accessories), screws and coldroom doors.
We provide support for planning and realization of your project regardless of its size - from carport to turn-key warehouse. We arrange everything including transport and assembly.
Special offers insulated panels & 2nd hand warehouses
Add on to our own production we always dispose of a large choice of B-grade insulated panels from overproduction and cancelled orders from all major European producers.
Topsellers with instant availability
Our stock production is on offer at all of our ten European yards. We constantly stock the topsellers in insulated panels for wall and for roof - Polyurethane (PU) as well as Polyisocyanate (PIR) ready for dispatch or pick-up for all done-in-a-day-projects.
Available in ...Length: 6m und 8mWidth: 1000mmColour: RAL 9002 (other colours available on... More
Available in ...Length: 6m and 7.5mWidth: 1000mmColour: RAL 9002 (other colours available on... More